On the shelf helps manufactures and entrepreneurs build a step by step strategy to successfully get their products placed in Big Box retail.
Ep. 30 - What To Do When Bloggers Come Calling?
Timothy Bush
Feb 23 2016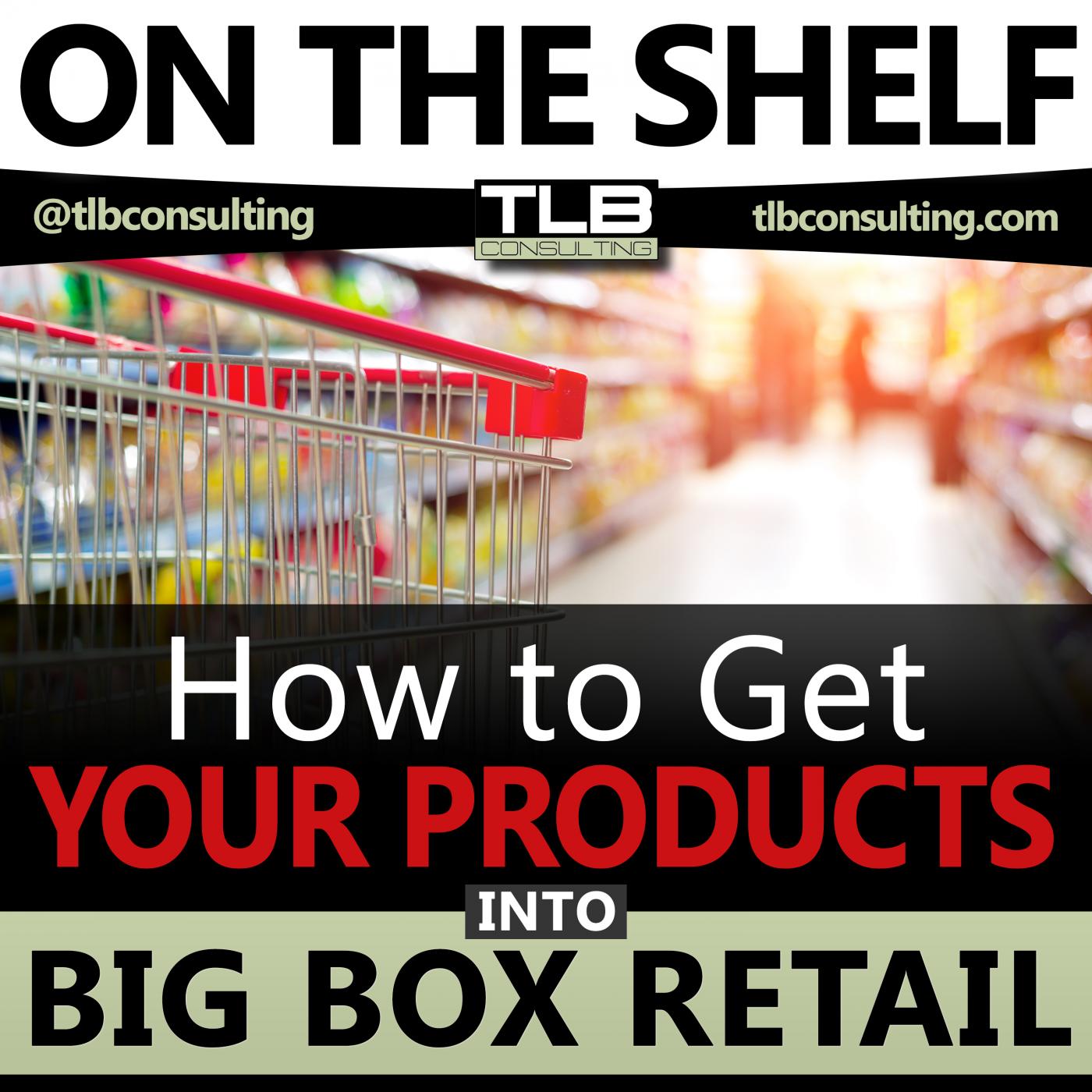 Welcome to our first Podcast post on Libsyn. We are excited to be here. Today's post was prompted by a question from one of our clients.
The question was, "When bloggers email us asking to review the product should we send them one to review?"
This is a great question and one that needs a complete and strategic answer. If bloggers have not come calling regarding your product, they will.
Take a listen and learn the 4 requirements every blogger should have before reviewing your product.

Check us out at http://ontheshelf.libsyn.com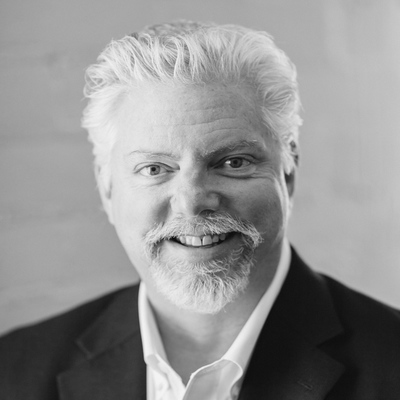 About Timothy Bush
Timothy Bush is the Founder & President of TLB Consulting, a company which has specialized in connecting companies and their products with a diverse range of retailers world wide. TLB's success in launching both domestic and international products into retailers like Costco, BJ's Wholesale, Target, and other large retail chains makes his company a destination for individuals and companies looking for profitable and sustainable growth.

Click here to see the full author's profile
Recent Episodes
Ep. Update - On The Shelf UPDATE!
Ep. 31 - Consistency Is Key!
Ep. 30 - What To Do When Bloggers Come Calling?
Ep. 29 - Patience Is A Virtue
Ep. 28 - 5 Things You Should Never Sell To A Retail Buyer!
Ep. 27 - Do You Really Know Who Your Customers Are?
Ep. 26 - Costco Meeting Notes & Wrap Up
Ep. 25 - How To Prepare For A Face To Face Meeting With A National Retail Buyer - Prep
Ep. 24 - Let's Go Old School
Ep. 23 - 5 Key Topics You Should Include When Sending An Email To A Retail Buyer
Ep. 22 - Does "NO" Really Mean "NO"?
Ep. 21 - Conquer Any Trade Show In Just 9 Easy Steps
Ep. 20 - Don't Let Your Guard Down, Not For A Second!
Ep. 19 - What Is A Manufactures Representative and Should I Use One To Sell My Products?
Ep. 18 - Don't Quit, Ever!
Ep. 17 - Discovering the Sex of Your Product & How You Can Use It to Sell More!
Ep. 16 - Learn To Celebrate The Little Victories!
Ep. 15 - Should You Sell Your Products "TO" Amazon or Should You Sell Your Products "ON" Amazon?
Ep. 14 - Is Your Business Mobile Enough?
Ep. 13 - How To Use Social Media To Improve Product Sales, Attract Buyers & Improve Your Brand!
Ep. 12 - Social Media, What Have You Done For Me Lately?
Ep. 11 - Pricing Your Product: Part 3 - What Is Margin & How Do I Get More Of It?
Ep. 10 - You Want It When?
Ep. 9 - Why Packaging Your Product For Retail Is Not A DIY Project!
Ep. 8 - Please Tell Me No!
Ep. 7 - Pricing Your Product: Part 2 - Determining Your Product Cost & Retail
Ep. 6 - Designing Your Product For Online Sales - Interview with Tracy Hazard
Ep. 5 - Pricing Your Product: Part 1 - What Are Program Costs & Why Should You Care?
Ep. 4 - How To Review Your Product, Before a Retail Buyer Does!
Ep. 3 - Showing My Product To Retail Buyers, Am I Really Ready?